I have a beautiful kit available this week with soft hues of lilacs, perfect for calming those pictures down, this has 20% off this weekend only
You can see the beautiful creations that my team have made below
by Crystal
by DoggiNo
by Franny
by Ruebchensmum
by Sus
I also mentioned on my facebook page if you were a newsletter subscriber i was sending out a freebie this weekend, well below you can see the cute kit i have created especially for you.
I dont know if any of you have seen but you can now get my templates on Etsy, these are exclusive to etsy only and are an amazing bargain.
a selection of them are below.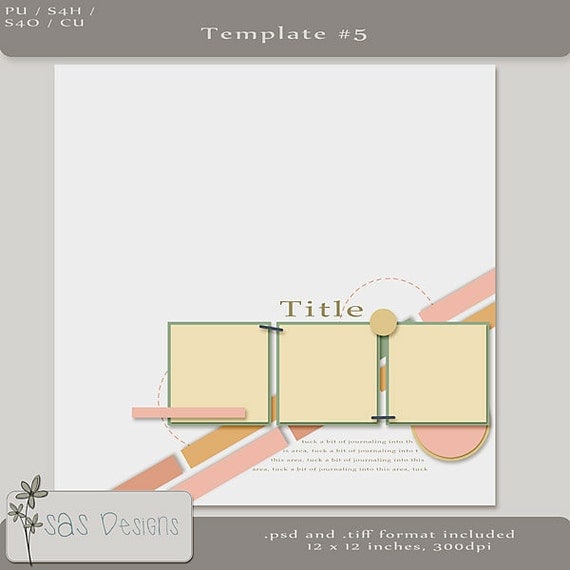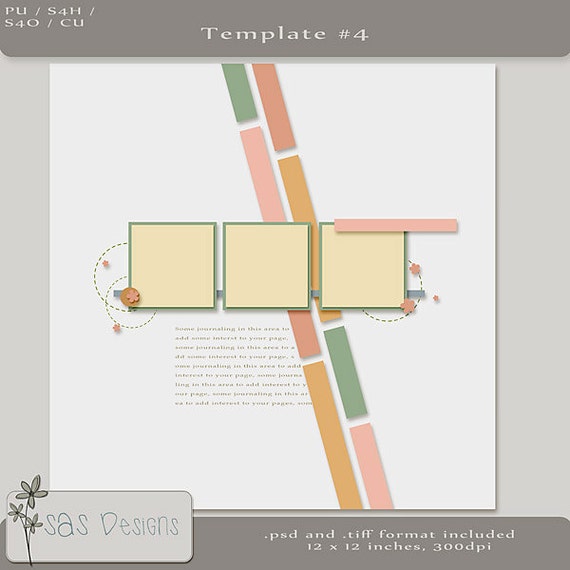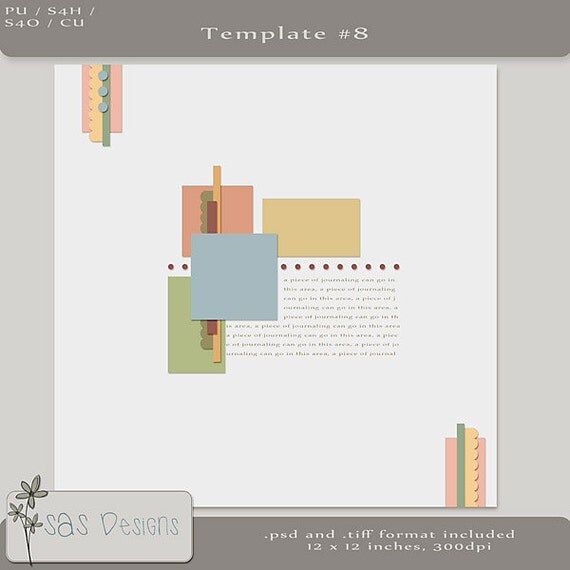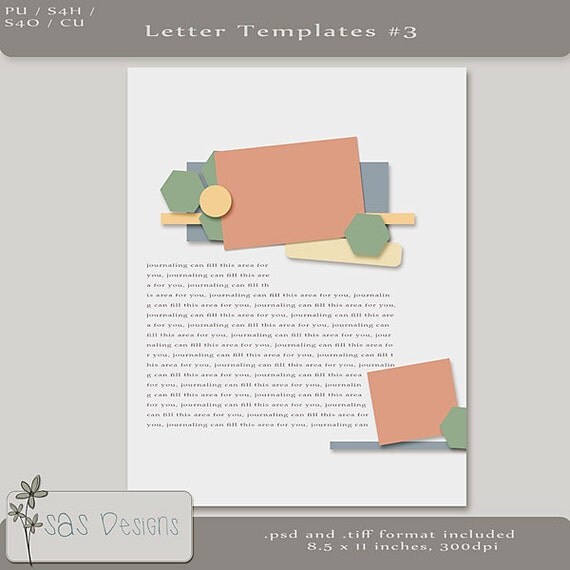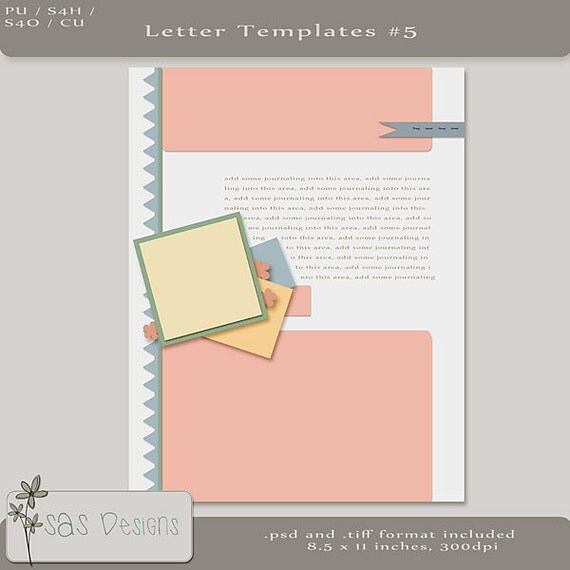 I also have a little freebie for you all taken from my kit Feather Soft
Finally i hope you all have a relaxing Easter and don't overindulge on the the chocolates.