i have just put together these 2 kits for you, they were made with babies in mind but the colors are really soft you can use them for any wintery picture.
I have a boys set and an identical girls set.
If you are feeling the squeeze at this time of the year, you could get these kits and my Yule be Happy for free by entering the challenges in the forum there are 2 to choose from, 1 is a distortion game and you can get my Yule Be Happy for participating and the other is a scraplift challengae and you can get a $4 coupon against any kit, and these are selling for $3.75 for this week so what a perfect time to try them out.
i also made a couple of layouts with them, but i only have boys so i can show you boys kits and you can get an idea for the girls
and this one has been made by Kellyanne
oh and i thought i would show you another layout by Kellyanne from my Yule Be Happy kit.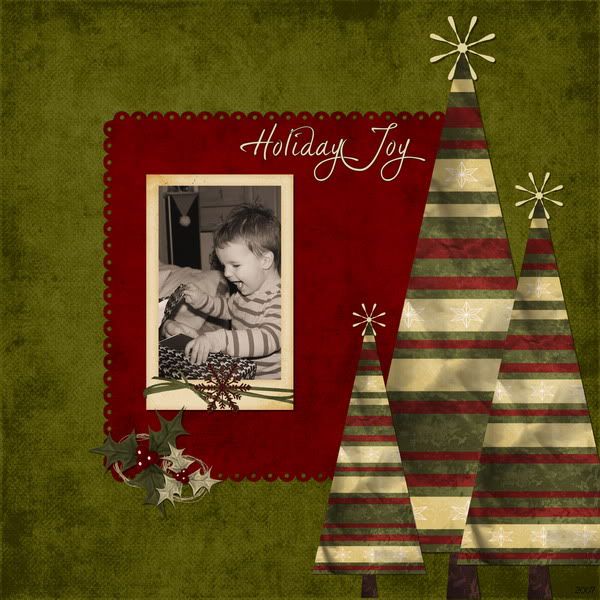 Our Christmas Advent is still going strong. we have had over 1000 downloads of it so far and there are still lots more brilliant parts coming. Also if you are a subscriber to the bits2kits newsletter you can get your hands on some extra pieces that are only available to the newsletter subscribers.