I have had to take and unexpected couple of weeks away, so i have so much that i need to let you know about.

Firstly this month mega kit is in bits2kits, and it has 40% off for this month only, i absolutley love this kit is is based on children's nursery rhymes and is so cute.
I also have loads of new kits available for you, since i have been away i didn't have time to update my blog.
Awaiting Spring
I am fed of the cold weather here so i just had to create something that would warm me up a bit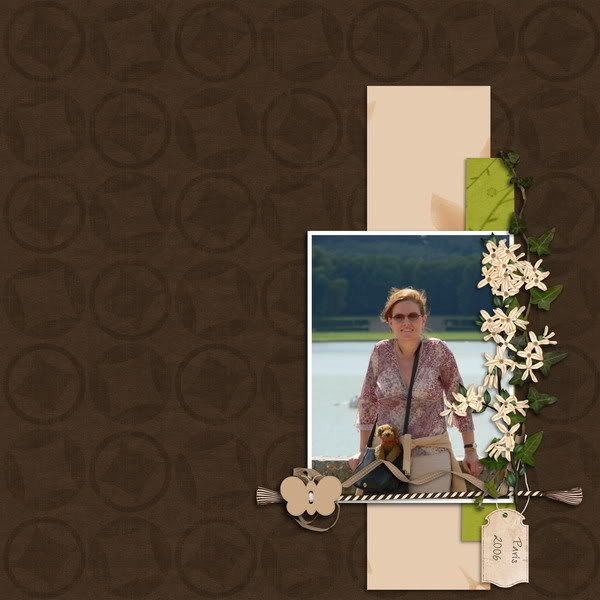 I also have a new birthday kit just released today Party,
With a beautiful set of word arts perfect for adding to your layout
I also have another new kit that is exclusive to ACOT, Angels Whispers
I love this kit so much and was brought about on my fathers passing, i have many layouts done for this but i am not going to be showing them as they are personal to me, but i do have some wonderful ones created by my brilliant ct.
All images are linked and take you directly to the store