Well i am off on my holidays tomorrow but i thought i would quickly let you know about 2 new products in my store and a couple of freebies for you.
Firstly i have a brand new cu grab bag for you, inside you will find everything you need to create a beautiful autumn themed kit, there are 37 brand new products and and 1 .abr file ( with image pack) this will be retailing for $20 when it is released and you can get it for a bargain price of $5, this will be available for the whole month of September.
i also have a beautiful kit for you celebrating the end of summer.
Fading Summer
now onto some beautiful layouts my ct girls have created with the kit.
Nicolelogg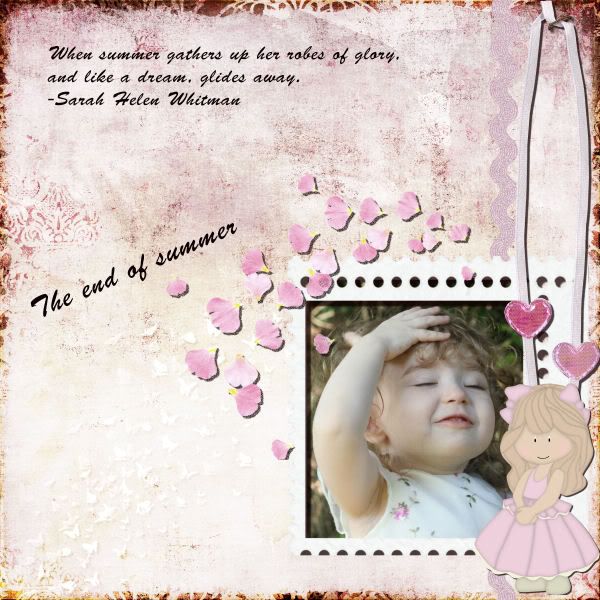 Belinda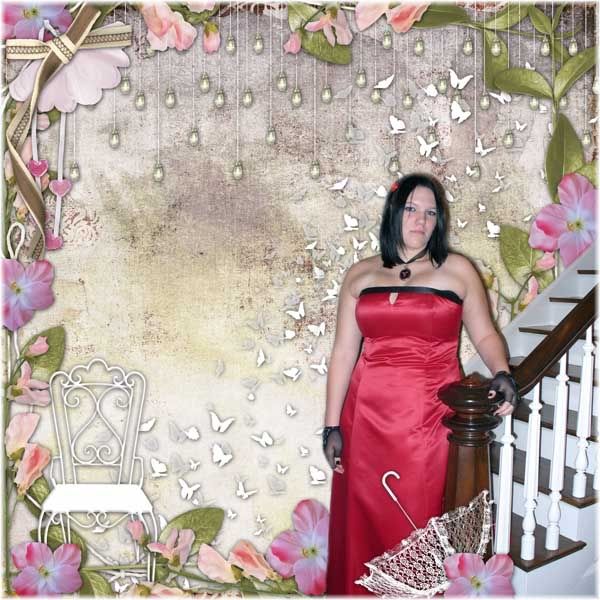 Sus
Sandy
Chanell
And i think Shera need a large round of applause, not many people can use a totally girly kit with 6 boys and make it look great :)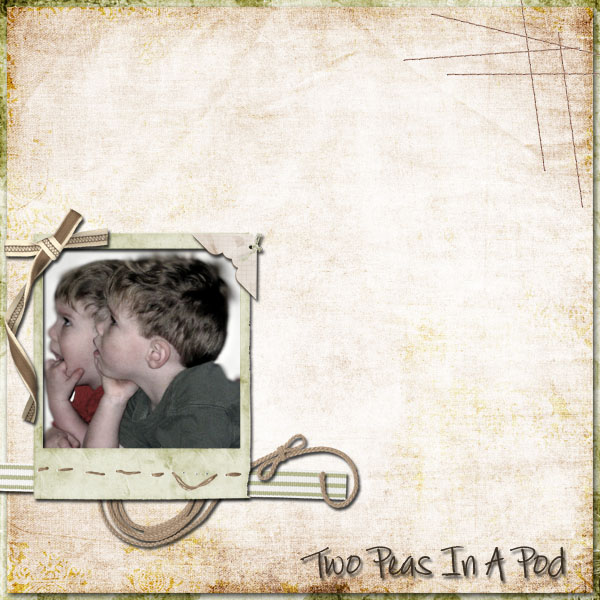 I also have a little freebie for you, this is a really cute frame made from the Fading Summer kit.
and
Shera
also has a quick page freebie on her blog for you all.