The new challenges have been posted at
Bits2Kits
and we have a great challenge called Not-quite-so-Mini challenge, this month i am sponsering it and you can get your hands on a lovely freebie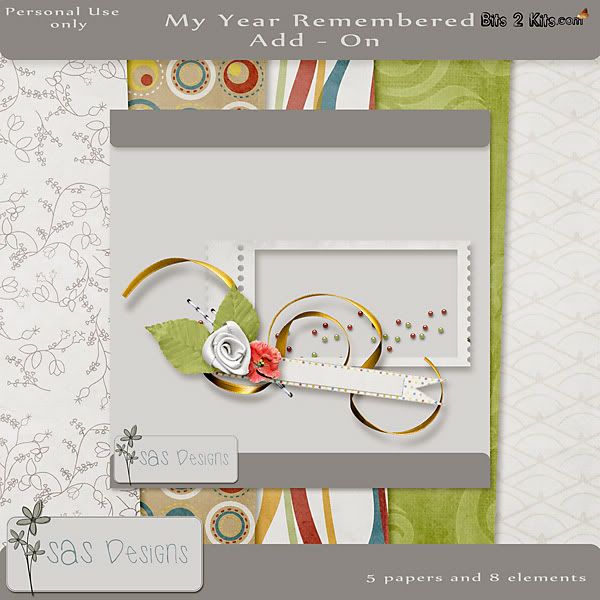 you can download it from the forum and if you do like a challenge why not check them out, you can earn points towards a $10 coupon for the store.
There is also another mega kit available, this is great for anyone who celebrated the new year and have pictures to show.
there is a freebie that i created to accompany this you can find it on the stores facebook page under the exclusive tab.
One final note, we are celebrating the best of 2011 at Bits2Kits and you can get 30% off selected products from the designers, i have chosen the 3 below to go into this.
These finish tomorrow so if you are looking for a bargain for the new year, now is the time to look at them.
Tomorrow i will be opening last months grab bags, so there will be a delightful amount of new products for you.